Throughout the week I did a few things each day to read for Raven's party... from buying food to ordering items needed to making cupcakes and cake. It was leisurely and enjoyable.
Making cupcakes...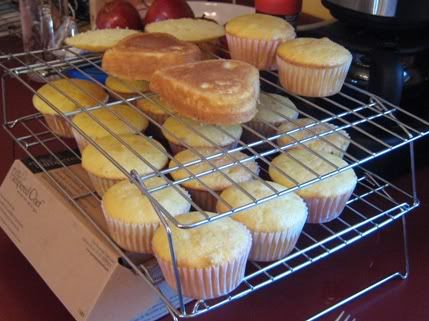 Raven's cake completed...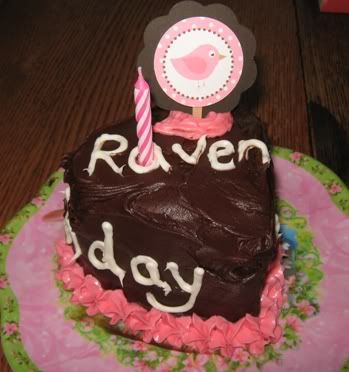 Cupcakes completed... white with lemon, chocolate, or cream cheese frosting and chocolate with the same... yum!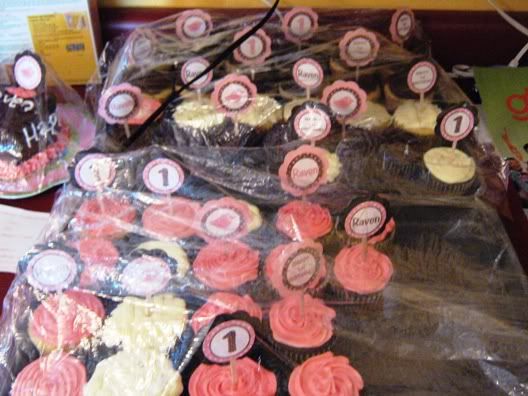 Making frosting for the Raspberry-laced Vanilla Cake...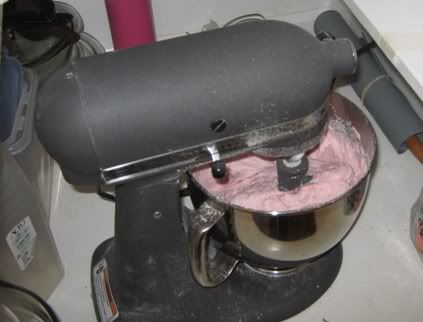 Raspberry-laced Vanilla Cake decorated...
Small note on the raspberry cake... I saw this recipe on the back on a cake flour box some time ago and have always wanted an excuse to make it... this is a great example of loving the process... I never ate a single piece, but I thoroughly enjoyed making the cake! (I heard it was good!)
Making the paper doily garland...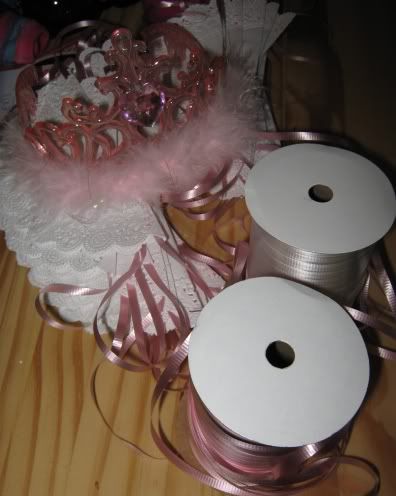 Fun!
erin