Julia and I visited Wisconsin last weekend (May 9 - 13, 2008). Here are pictures from our weekend...
Brian (Adam's Brother), Shannon (Brian's Fiance), and Julia at Shannon's Bridal Shower.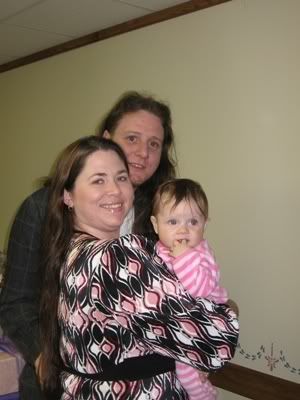 Julia and Laila (my sister's eldest) with Great Grandpa and Grandma (my grandparents)
Julia with her Auntie Lissy (my sister)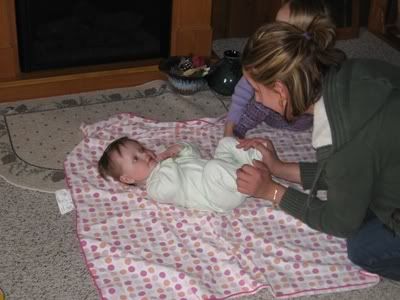 Julia, me, and Great Grandma (Adam's grandma)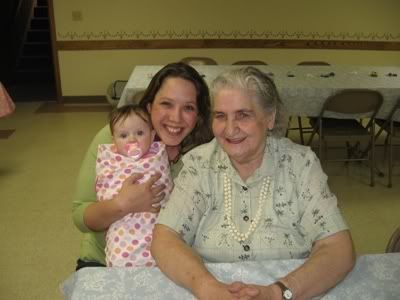 Julia fell asleep on Great Grandpa while mommy was packing up... too cute!
Cousin Laila being a funny girl!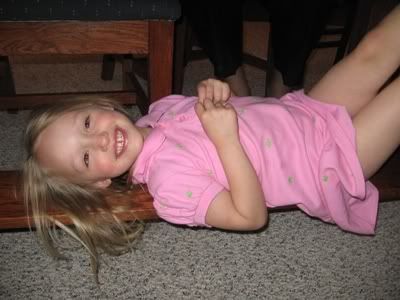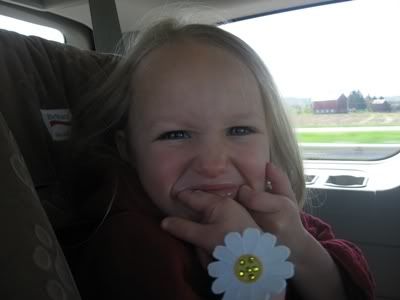 Julia enjoying the swing at Papa and Grammy's house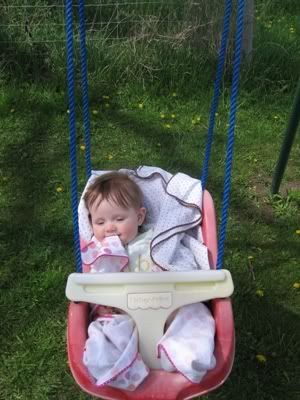 Mommy & Julia hanging out on Mother's Day
The two cousins eating dark chocolate cones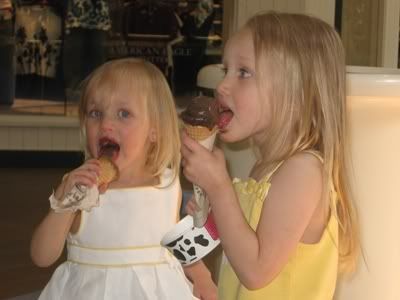 Hanging out w/ Great Uncle Corey
Erin