Hi, all!
Julia turned five months old this last Thursday. It is amazing how quickly she is changing and growing. Adam and I were looking at pictures from a few months ago, and it's amazing how different she looks... and of course, her personality is developing and she is mentally and physically changing at an alarming rate! WOW!
Here are some newer pictures of her... our cute little girl!
Julia has a few friends...
Luke...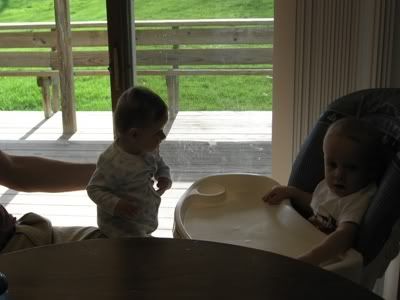 Nile...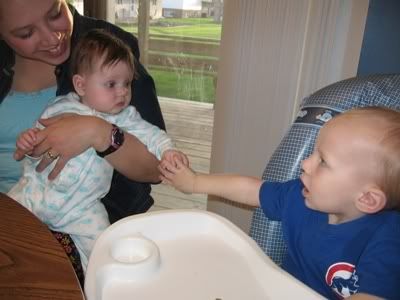 and... Adam. (Adam is the son of Stephenie who I met online.)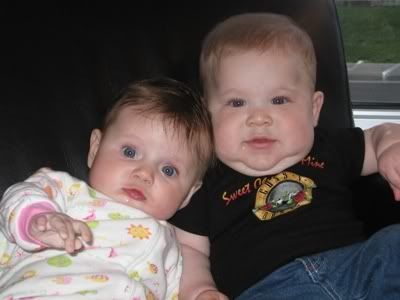 Julia is my cute little prairie girl in her spring bonnet.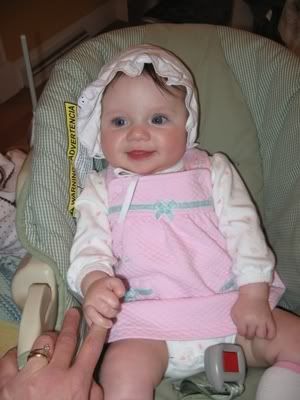 Where did Julia go?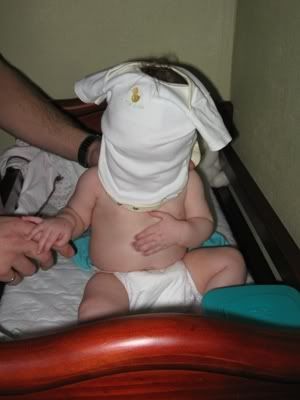 Hanging out in her Sunday best...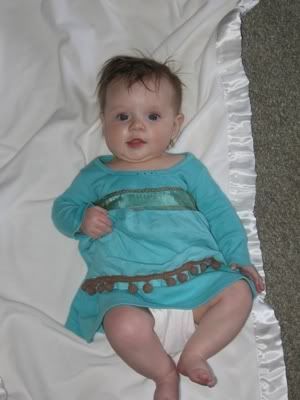 Hanging out in her cute whale pajamas...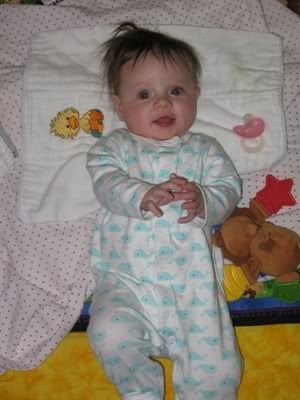 Mom, am I REALLY having a bad hair day? Doesn't my hair ALWAYS look like this?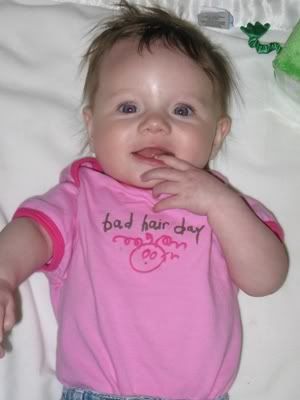 Cool! A block!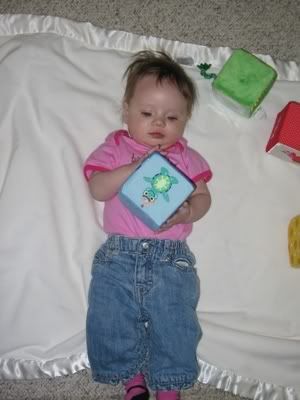 Daddy is #1!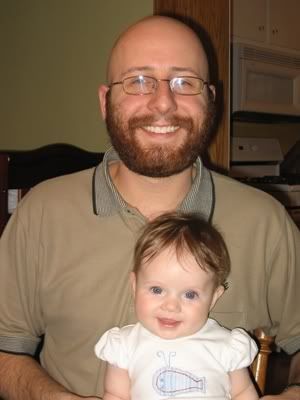 Smiley girl...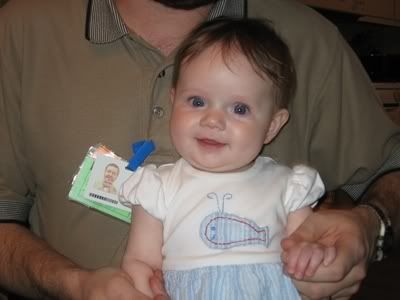 Hmm... five months old today. Who would have thunk?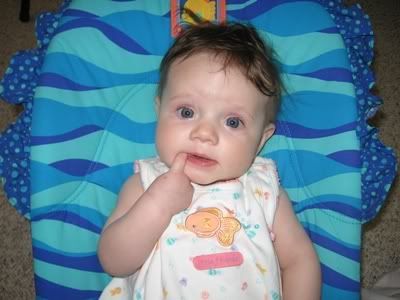 I'm mommy's little peanut!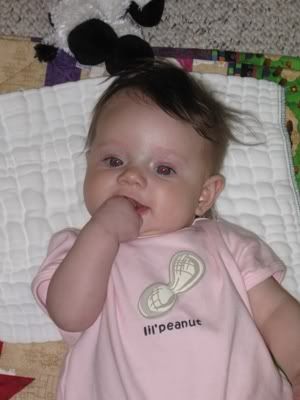 Here... take a picture of my foot!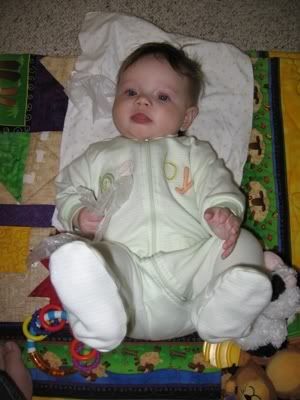 Enjoy!
Erin